These free resources are just for you!!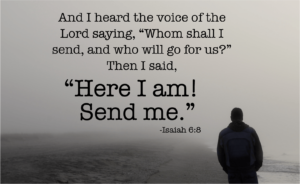 Core tenets:  Availability means having an eternal perspective rather than a temporal perspective. It causes us to think less about ourselves
Read More »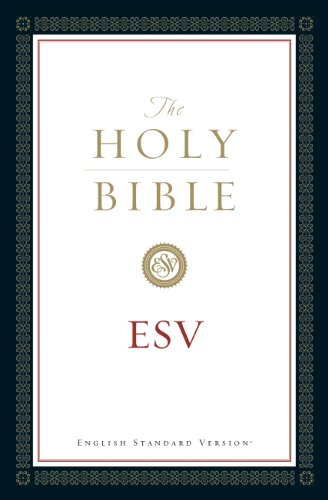 Holy Bible ESV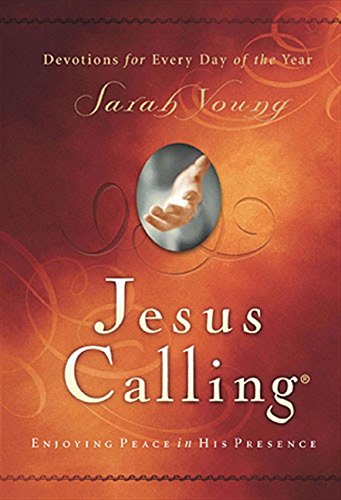 Jesus Calling
by Sarah Young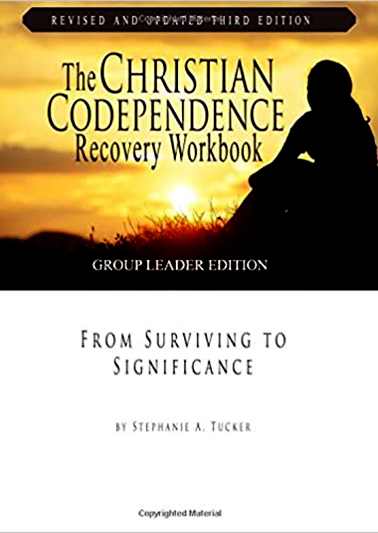 The Christian Codependence Recovery Workbook
by Stephanie Tucker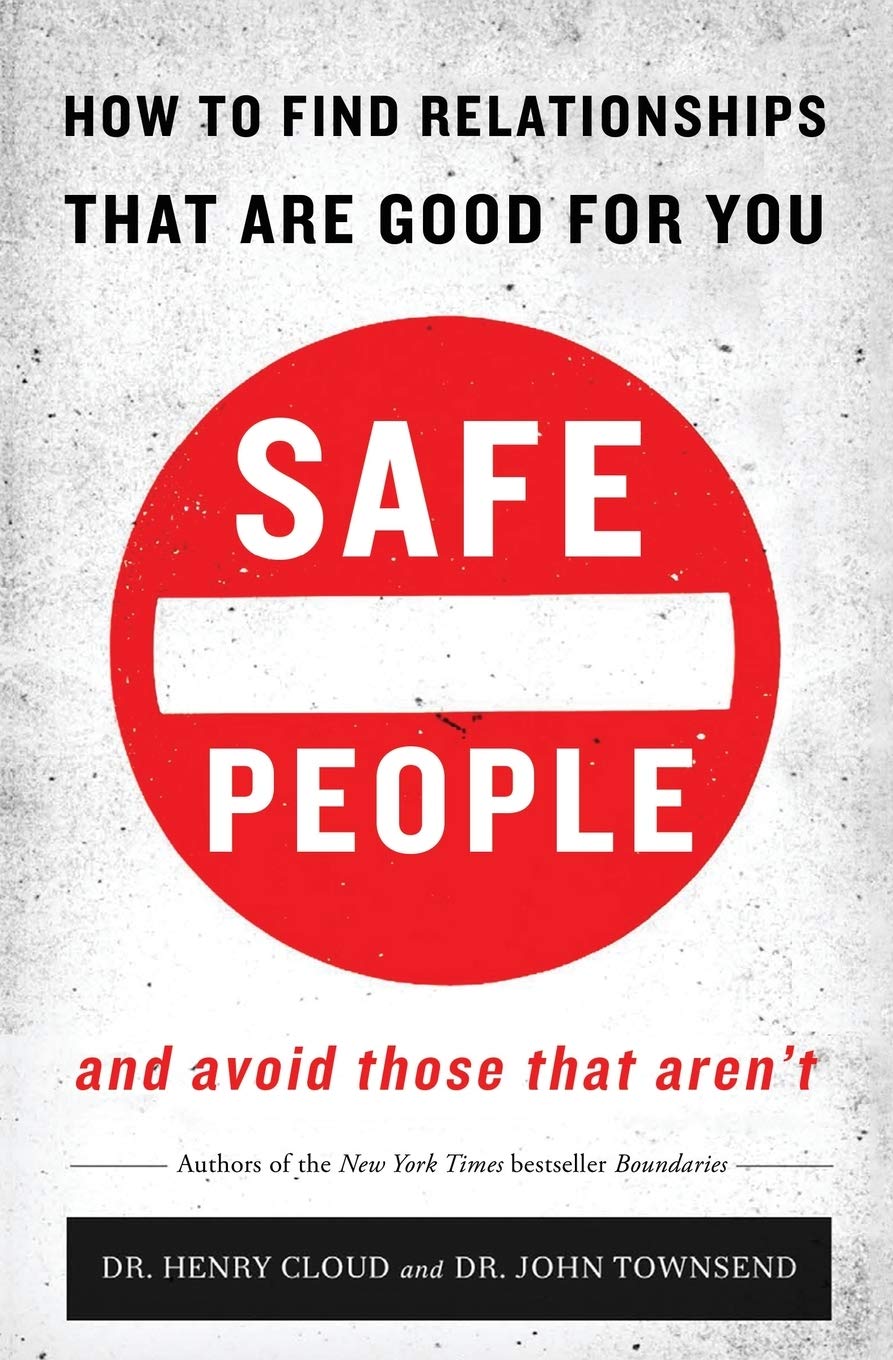 Safe People
by Henry Cloud & John Townsend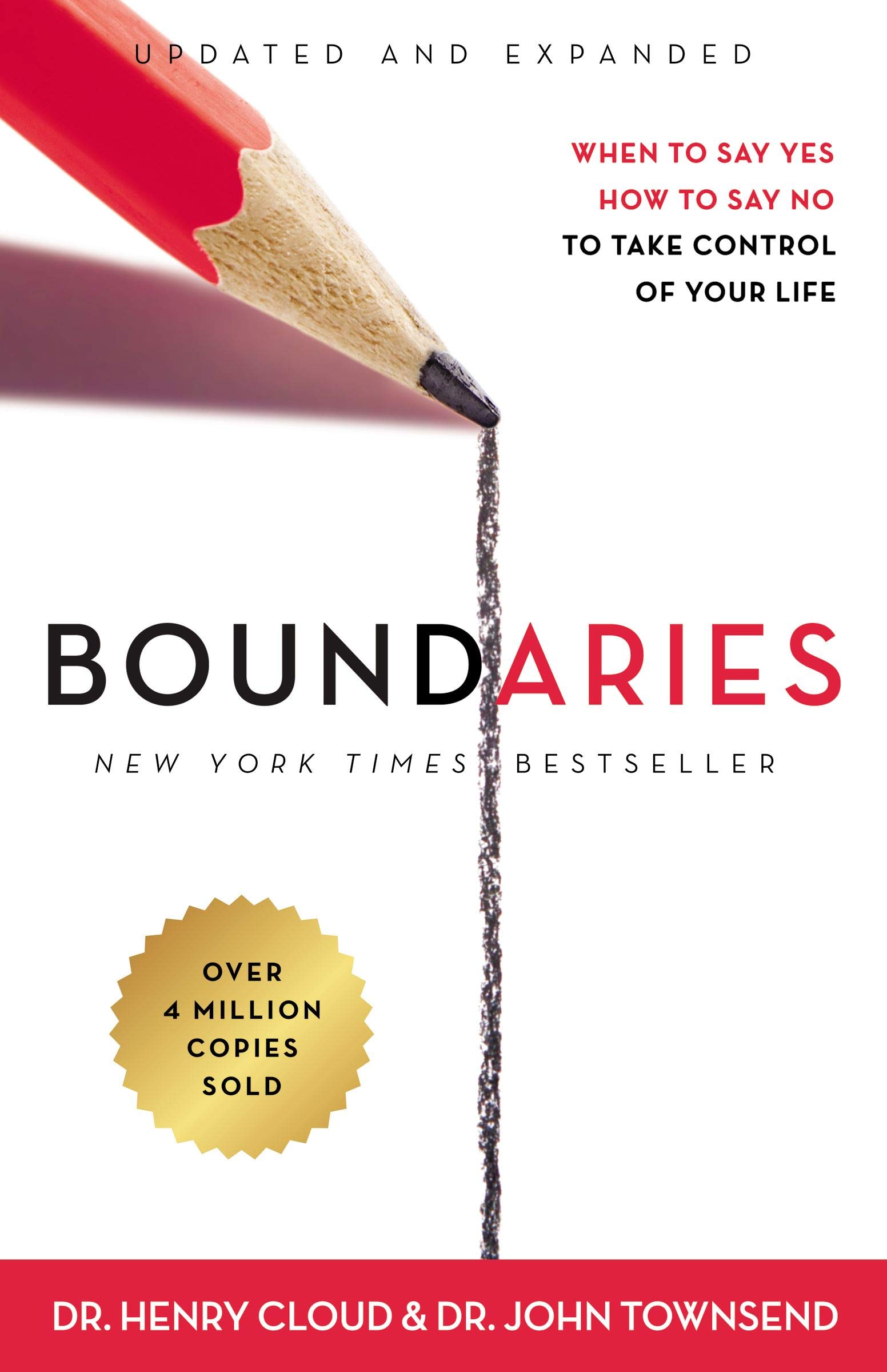 Boundaries
by Henry Cloud & John Townsend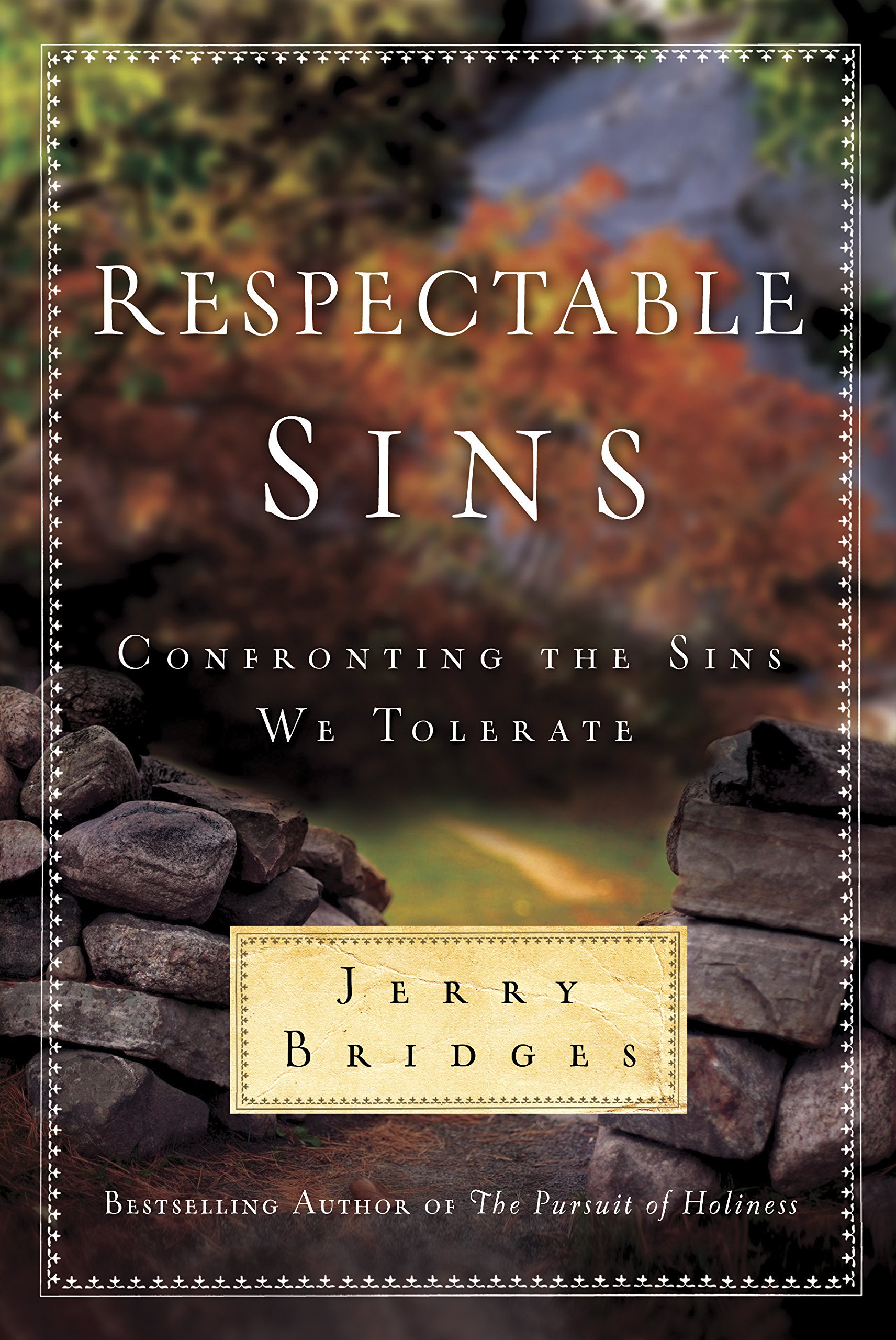 Respectable Sins
by Jerry Bridges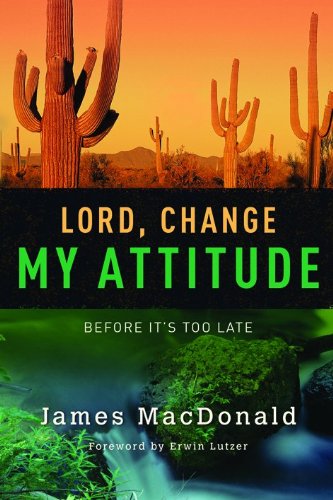 Lord, Change My Attitude
by James MacDonald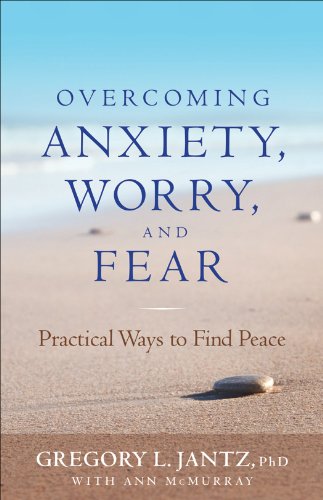 Overcoming Anxiety, Worry, & Fear
by Gregory L. Jantz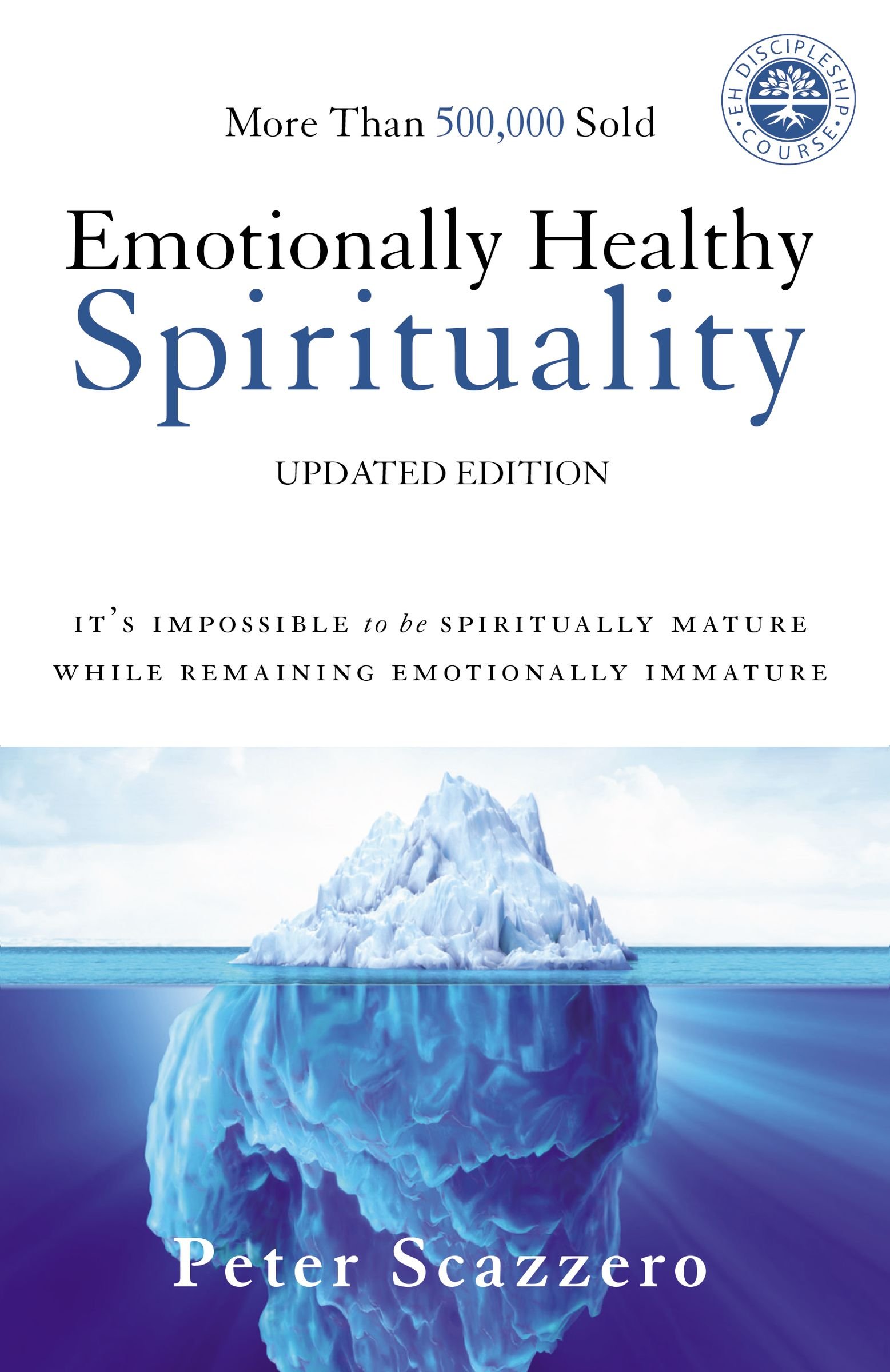 Emotionally Healthy Spirituality
by Peter Scazzero
All of the resources listed above are for your information only. I do not endorse any specific program or company. Be sure to check references and always use good judgment and discretion when selecting any resource provided. Accordingly, I cannot be held liable for the accuracy of the information, nor the quality of services provided.
Seek the help you need today . . .