CREATE A LIFE THAT MATTERS
I offer individual sessions rather than group programs because I don't believe people get to the root causes of their addiction in groups.  We discuss your individual needs and I create a program specifically for you. There are standard educational elements of course, but we spend more time on things most relevant to you.
Having a loved one who is chemically dependent is very challenging. We often don't know if what we are doing is helping or hurting the situation. We don't understand why they are acting in such self-destructive ways! Get the help you need. Learn from a professional how to best help yourself and your loved one.
God's desire for those He saved is their sanctification and transformation. He wants to transform us into the image of His Son. But we all have hurts or hang ups that we need to deal with and by working with wise counsel, you gain clarity about the issue, accountability, support for change and a greater knowledge of Scripture.
The road to change is rarely straight, but it is always worth the effort.
As an Essential Service, I am able to provide in-person services when necessary.  I abide by social distancing when we meet and practice daily disinfecting throughout the office.  All precautions will be taken to keep you safe while providing important services.  Video conferencing and tele-visits are also possible. 
I've been there. I get it. I was a highly functioning alcoholic for many years as I worked in Marketing & Business Development. On the outside, I had it all but on the inside I was a mess.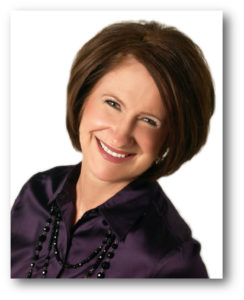 I have a Master's in Addiction Counseling from Hazelden and many years of experience in addiction. This isn't just a job and you are not just a number. This is my life's work and I care deeply about your journey and your family's journey. I work with people individually–not in groups–because we don't get to the root of the problem in groups.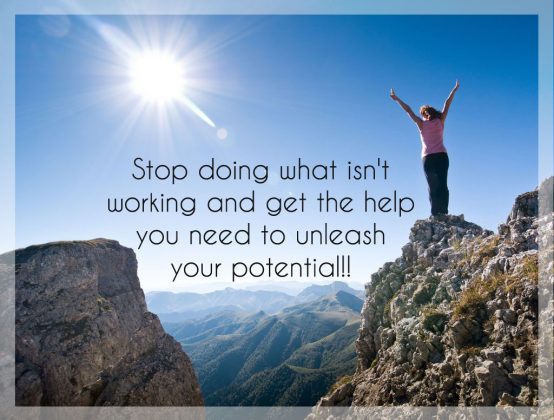 "I thought after three different inpatient treatments that there wasn't anything left that could help me to get and stay sober. I was wrong. You gave me the direction and support needed to create a life I truly want to live sober. I'm no longer existing. I have purpose and love life."
"I knew I needed to take steps to protect the children but didn't want my wife to feel we were rejecting her. You gave me a ways to help her and protect the kids. Thank you so much!"
"After treatment I felt so alone. I appreciated the support I got from AA and my sponsor but I needed more. I needed professional support and accountability. You gently nudged me to take the steps I needed to take. I couldn't have done it without you!!"
Get the help you need to achieve your potential.
"The first step toward getting somewhere is to decide you aren't going to stay where you are."
Join Our Mailing List . . .
Stay up to date with out latest blog articles.