Why Work With Me?
I've been there. I get it. I was a highly functioning alcoholic for many years as I worked in Marketing & Business Development. On the outside, I had it all but on the inside I was a mess. I didn't want to go to AA but I knew the horrors of alcoholism. In 1992 a drunk driver killed my sister and ten years later, my brother drove drunk and killed a woman. He was sentenced to fourteen years in prison. After my brother went to prison, my drinking escalated. I went into treatment in 2008 and have remained sober. I have a Masters in Addiction Counseling through Hazelden Graduate School and have devoted my life to helping others achieve long-term sobriety.
My Beliefs? 
I was not raised in a Christian home and for many years considered myself agnostic. Today, I am a Christ follower and believe God gives me the ability to maintain sobriety since I can not do it on my own. I cherish my relationship with God and love the church even though I have not always been treated appropriately and often felt judged because of my addiction. I understand now that those negative things simply reflect the reality of sinful humanity. It does not reflect the character of our Lord & Savior. Wherever you are at in your faith journey is fine with me. I don't force my beliefs on you but rather walk along side you as you travel your faith journey.
Stepping Ahead is a non-profit organization supporting those who are addicted and those who love them. Whether you have been adversely affected by someone's actions while under the influence of chemicals or you are the one responsible for causing harm to others, you can learn to embrace the past and create your future.
Re-discover who you were meant to be and conquer the things that stand in the way of having a happy, abundant life in sobriety.
    
"Recovery interfaces with every part of life,
but it doesn't have to be your whole life."
Education:
♦ Masters in Addiction Studies
Hazelden Graduate School of Addiction Studies
♦ Masters in Business Administration
University of Wisconsin-LaCrosse, LaCrosse, WI
♦ Masters in Teaching
Hamline University, St.Paul, MN
♦ Certified Biblical Counselor
♦ Financial Coach Master Trainer for Dave Ramsey
Accomplishments:
♦ Sought after speaker on Addiction Recovery. Speaker at the MN State Addiction Professionals conference and at the National Association of Recovery Counselors.
♦ Teaches Old Testament and New Testament Courses and has led numerous Bible Studies.
♦ Phase II After Care Facilitator at The Retreat in Wayzata & St Paul, MN
♦ Program Director of 12 Steps a Spiritual Journey for Restoration Ministries
♦ Small Group Facilitator at Grace Church and Westwood Community Church
♦ Over twenty-five years Marketing & Business Development experience in the healthcare industry.
Other:
♦ Member of the National Association of Drug & Alcohol Counselors (NAADAC)
♦ Member of Minnesota Association of Resources Recovery Counselors (MAARCH)
♦ Member of the American Association of Christian Counselors (AACC)
♦ Member of Association of Certified Biblical Counselor
♦ Graduate of the MN Recovery Coach Academy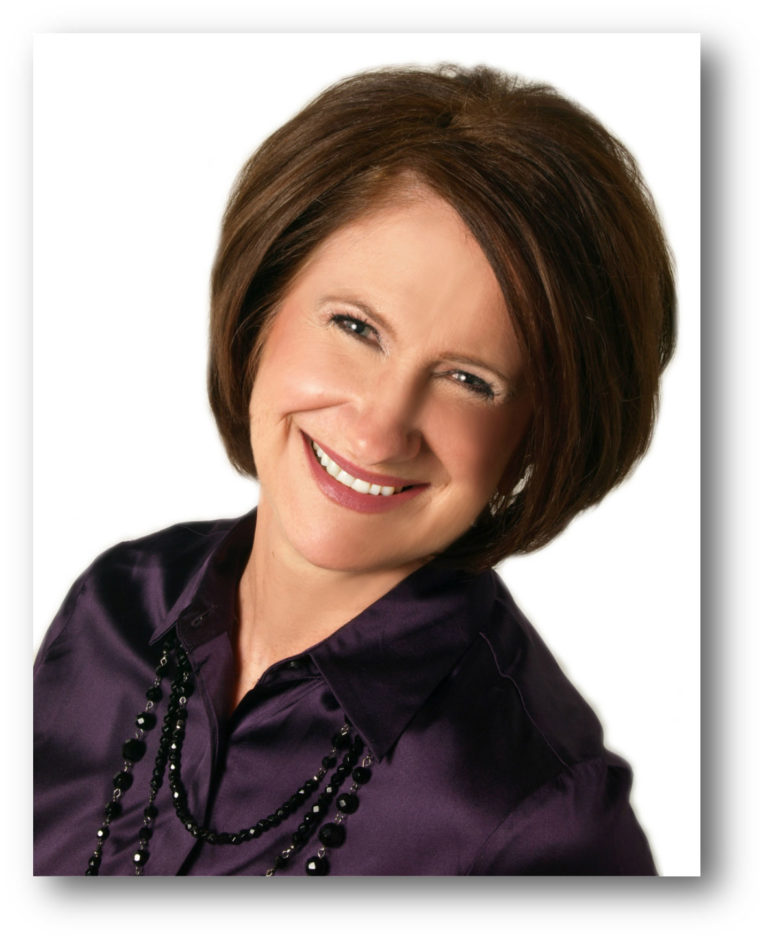 "I knew I needed to take steps to protect the children but didn't want my wife to feel we were rejecting her. You gave me a ways to help her and protect the kids. Thank you so much!"
"I thought after three different inpatient treatments that there wasn't anything left that could help me to get and stay sober. I was wrong. You gave me the direction and support needed to create a life I truly want to live sober. I'm no longer existing. I have purpose and love life."
"We were so confused over how to best support our daughter. Brenda's wisdom, love, and guidance was such a gift."
"I came to Brenda 5 months ago because everything else I tried had not worked. I needed to know why. Why do I turn to alcohol, or shopping or eating when I am feeling empty. My journey with addiction has haunted me most of my life but the past 5 years it really spiraled out of control. I went to AA meetings hoping to find someone there that I could relate to and really connect with; I went to meeting after meeting. I still wanted to drink and shop to fill this empty hole in my life. One night I woke up crying and started to praying to God for help. I went online and typed in spiritual recovery programs. One of the websites was Stepping Ahead, through my blurry eyes I thought, this must be too good to be true. This is exactly what I have been looking for. Five months later, Brenda has saved my marriage and my life. She has helped me fill my black holes and helped me find the WHY. Her spiritual approach, her own recovery story and her vast knowledge of addiction has set me on a path that I could have never dreamed I would be on. I know that I could not have done this without Brenda. Her love, encouragement and strong devotion to helping people who suffer from addiction is something you will not find anywhere else."
"After treatment I felt so alone. I appreciated the support I got from AA and my sponsor but I needed more. I needed professional support and accountability. You gently nudged me to take the steps I needed to take. I couldn't have done it without you!!"
"This process was so valuable. I now make decisions based on my values and it makes a world of difference. I feel I have a greater sense of how I am unique and what I can offer others. I recommend this process to other in recovery!"
Seek the help you need today . . .