Intentionally growing in your walk with God is THE worthiest endeavor you will ever take in life. It produces freedom and joy that can't be found any other way. But it's not just about doing more…more reading, praying or study. It's about intentionally learning His Word in a systematic way that gives you deeper insight and makes connections that you may not see on your own.
You will be given examples from Scripture that help you to overcome personal hurdles and see things you may not be seeing in yourself.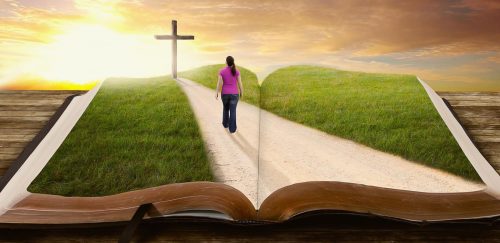 Maybe you struggle with trusting God or overcoming past hurts. Maybe resentment or envy hold you back. Maybe you've found yourself stuck in a pattern of tremendous anger and can't seem to shake free from it.
Healing is possible as God desires for you to have abundant life.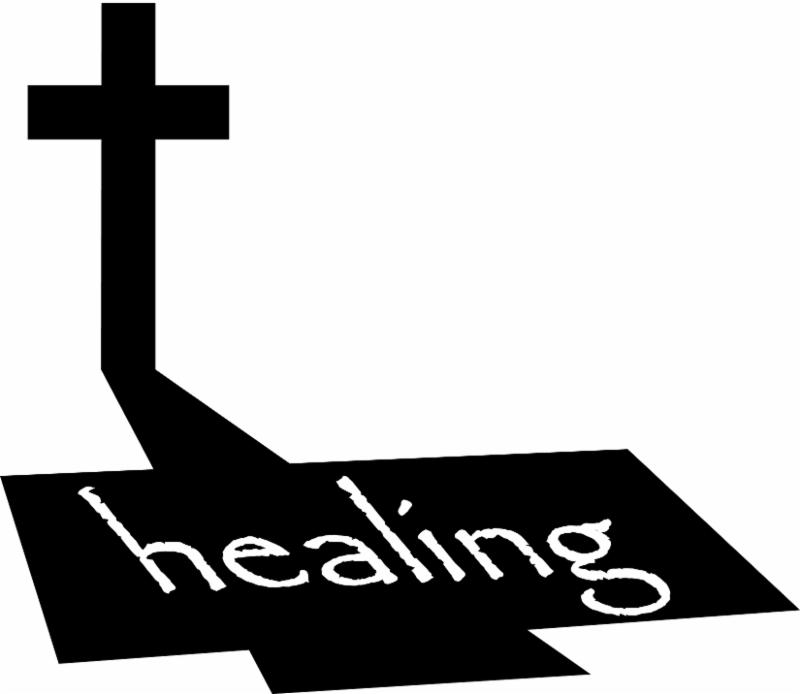 I work with clients wanting freedom from:
• Anger
• Anxiety
• Fear
• Stress-filled relationships
• Confusion over Scripture
• Doubt
• Parenting challenges
• Feelings of emptiness or separation from Christ
• Loneliness
• Depression
• Lack of control over emotions
• Work challenges
• And more
Growing in your knowledge of how God transforms us or learning how to surrender to God opens you to the transformation you desire.
God's desire for those He saved is their sanctification and transformation. He wants to transform us into the image of His Son.
We all have hurts or hang ups that we need to deal with and by working with wise counsel, you gain clarity about the issue, get accountability and support for change, and gain a greater understanding of Scripture.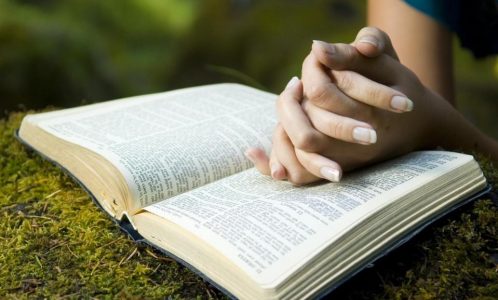 Seek the help you need today!
$135 per session or twelve sessions for $1500
Cash, debit/credit cards accepted
I am doing in-person meetings but video or phone meetings are available.
Call – 612-567-8817 or Email – Brenda@steppingahead.com
Get the help you need to grow in your faith . . .