Individual Addiction Treatment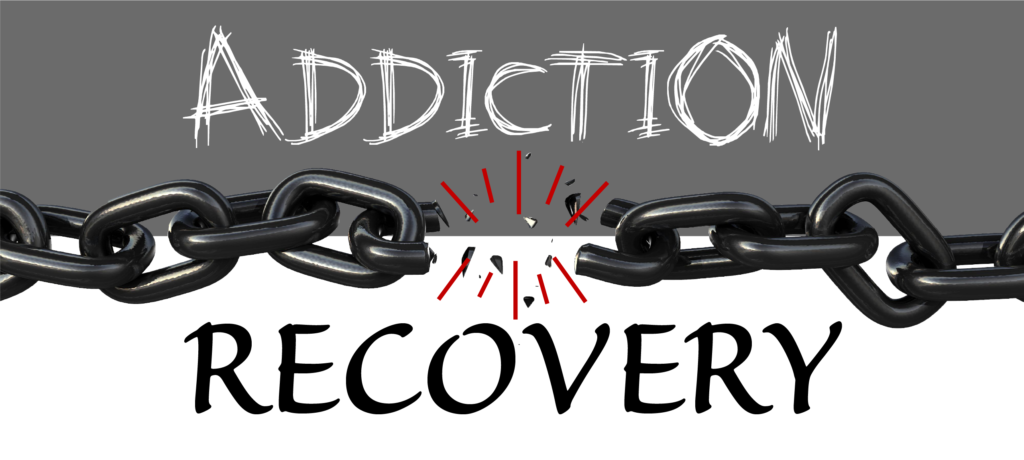 Are you struggling with addiction but rehab isn't right for you? I will create a personalized plan to help you achieve freedom from addiction.
I offer individual treatment programs because most of us don't open up about our issues in groups. In order to get free from addiction you must deal with the underlying issues.
By focusing on your story, your issues, and your life, we make great progress without spending hours in groups several nights a week which takes you away from your life's commitments. Dive in and learn how to be freed from the prison of addiction with an individualized plan just for you.
You will get the same education on addiction that other treatment programs provide such as:
The disease of addiction
Neurobiology of addiction
12-step program modalities & Biblical Recovery
Identifying and dealing with triggers
Relapse prevention
And much more such as:
Emotion Intelligence
Communication skills
Boundaries
Creating a joy-filled life in recovery
Handling stress
Healing from past wounds
Dealing with shame and guilt
Repairing hurt in the family
Handling mistrust and pain of the past while also moving forward.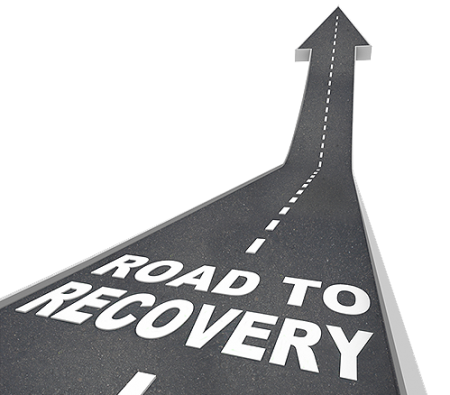 If other treatment programs haven't worked & you really want to get well, I encourage you to try my program.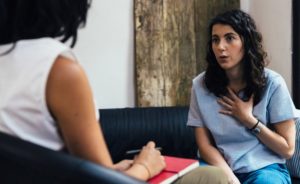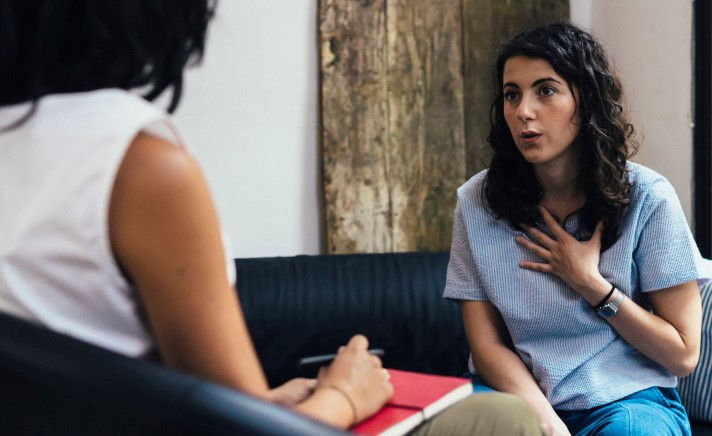 My Work with Family Members
Addiction hurts the alcoholic/addict AND their families. That's why I also work with the family members.
Loved-ones often feel confused about what actually helps and what hurts when dealing with their addicted family member. You deserve guidance and wisdom too! This is an extremely challenging journey and your hurt, anger and fear are real. Get answers to your questions, guidance on what to do in varying situations, learn how to deal with all your feelings, and get resources to help you through this.
This is not just a job for me. I'm not a big institution where you are simply a number. I care deeply about people getting free from the prison of addiction. I care about families being restored and children having both parents in their lives.
My communication style is direct yet loving–I speak truth in love. I want you to be free from addiction which means facing things that have held you back from living the life you want. I will address issues I see directly with you and focus on solutions. I am all in for those who really want to get well. Your addiction didn't happen overnight so it's not going to go away overnight.
I am also a Christ follower and include Biblical recovery in my program because the 12 steps originated in the Bible. I am not here to push my faith on you or demand anything from you. Your journey is your journey. However, if you are vehemently opposed to Christianity, I am likely not a good choice for you.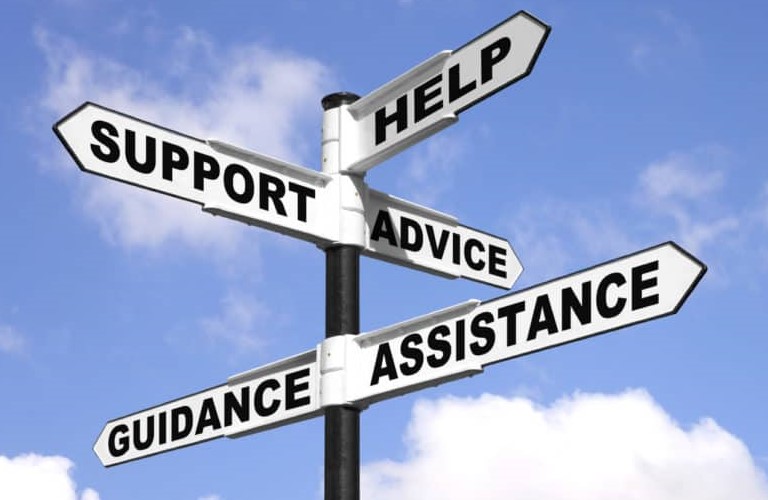 Take it from me, the worst day in sobriety is far better than your best day drinking.
Program Options:
18 Week (24 sessions: 60–90 minutes each) Program $4000 – Meet twice a week for the first 6 weeks then once a week for 12 weeks. Or if you prefer, you can meet once per week for 24 weeks. Two family sessions are also included.  **Limited email and phone communication in between sessions is included. 
Six Month (32 sessions: 60–90 minutes each) Program for $5400 – Meet twice a week for the first 6 weeks then once a week for 12 weeks. Then every other week for 16 weeks. Four family sessions are also included. ***Unlimited email and phone communication in between sessions is also included.
Cash, credit/debit cards accepted.
Flexible Spending Accounts (FSA) and Health Savings Account (HSA) can be used to pay for these services because it is addiction counseling.
I do not accept insurance. Your information will never be included on any medical record that follows you throughout life. I have experienced the negative side of having addiction on my medical record. I have been denied life insurance and then charged excessively simply because my medical record shows my addiction.
You can get help without sharing your information with anyone.
Partial Scholarships:  Stepping Ahead Ltd is a non-profit 501c3 serving those desiring freedom from addiction. Many people are not able to get the one-on-one help they need because of finances so donors make it possible for those who qualify to get partial assistance. Limited funds are available because they are based on donations. Full scholarships are not available.
I am doing in-person meetings but video or phone meetings are also available.
Call – 612-567-8817 or Email – Brenda@steppingahead.com
Don't let anything stop you from getting the help you need!!