Individual Addiction Treatment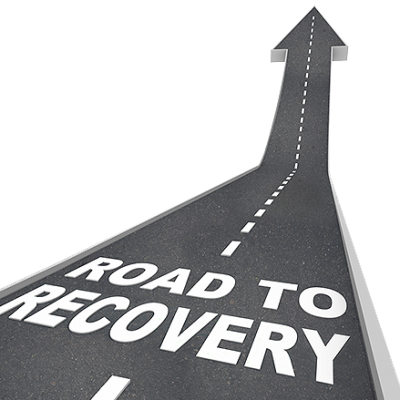 Choose a Path to Recovery That Fits Who You Are and What You Want
I offer individual sessions rather than group programs because I don't believe people get to the root causes of their addiction in groups.
You will get the same education on addiction that other treatment programs provide but you will get much, much more.
This is not a one-size-fits-all program. We discuss your individual needs and I create a program specifically for you. There are standard educational elements of course, but we spend more time on things most relevant to you and your family.
I do not do this as just a job. I don't do this to become wealthy. I'm not a big institution where you are simply a number. I care about people getting freedom from the prison of addiction. I care about families being restored and children having both parents in their lives. My life was nearly destroyed by addiction and I hurt many people when I was using. Some of whom won't be in relationship with me even though I have eleven years of sobriety. I don't want anyone else to experience that hell.
Addiction ruins people & families. I want to help those who truly want the help. I work with the addicted person AND their families. Many of my clients still reach out years later when they hit a hard patch in the road. I am in this with you & will work as hard as you do.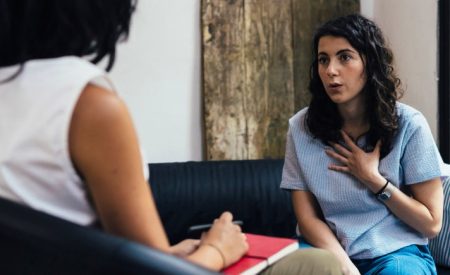 If other treatment programs haven't worked & you really want to get well, I encourage you to try my program.
Let me give you fair warning though—I'm also very direct. I speak truth in love. Another words, I will call people out on their issues. You won't get free from addiction -joyfully free- if you don't deal with your problems.
I am also a Christ follower and include Biblical recovery in my program because the 12 steps originated in the Bible. I am not here to push my faith on you or demand anything from you. Your journey is your journey. However, if you are vehemently opposed to Christianity, I am likely not a good choice for you.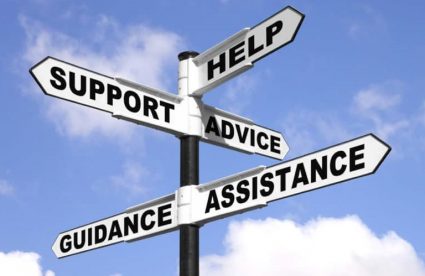 You will receive education on:
• The disease of addiction, neurobiology of addiction, 12-step program modalities & Biblical Recovery.
• Emotion regulation and stress reduction
• Healing from past wounds
• Shame and guilt
• Relapse prevention
• Finding faith
• Communication and Boundaries
• Creating a healthy life in recovery
• Family issues in recovery
• And much more
Are you ready to get free? Are you ready to do the hard work? Your addiction didn't happen overnight so it's not going to go away overnight. You've got to work at this over a period of time.
That's why I offer what I think is your best option—a six-month program. Some people choose to continue on for more than 6-months but that is up to you. If you want a shorter program, I offer that option too.
PROFESSIONALS IN RECOVERY
I worked in Business and Marketing for many years. I was a highly functioning alcoholic and the thought of quitting sparked many, many concerns not the least of which is how am I going to deal with the happy hours, golfing events, travel, etc.? I know what you're facing and vividly remember the tremendous pressure work puts on your entire life. I've gotten free and helped many, many others who are in the same position as you are. I'm here to walk the journey every step of the way and give you what you need to be successful. Is it going to be easy? No. But you've done lots of things that are not easy. You can do this too.
I'm a Master's trained Addiction Counselor with many years of experience. I have also been in leadership positions in corporate America so I can offer wisdom from a place of knowledge and experience. I know what it is like to value anonymity and to prefer to discreetly work on personal issues.
I'm committed to working with busy schedules that involve frequent travel. We can meet via teleconferencing or by phone when necessary.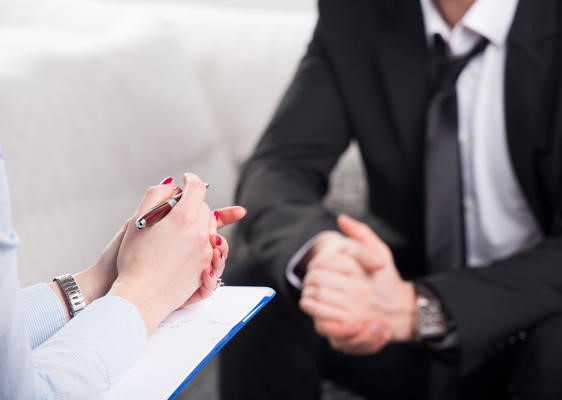 Take it from me, the worst day in sobriety is far better than your best day drinking.
18 Week (24 sessions–90 minutes each) Program $3200
Meet twice a week for the first 6 weeks then once a week for 12 weeks. Communicate in between sessions via phone or email.
Six Month (32 sessions–90 minutes each) Program for $4000
Meet twice a week for the first 6 weeks then once a week for 12 weeks. Then every other week for 16 weeks. Two family sessions are also included. Email and phone communication is also a vital part as I am available to problem solve or assist when things arise. Many clients find they cherish the access they have to me over a long period of time because it is instrumental in their attainment of long-term sobriety.
Cash, credit/debit cards accepted. I do not accept insurance. Your information is strictly confidential and will never be included on any medical record that follows you throughout life. I have experienced the negative side of having addiction on my medical record. I have been denied life insurance and then charged excessively simply because my medical record shows my addiction. You can get help without sharing your information with anyone.
Don't let anything stop you from getting the help you need!!