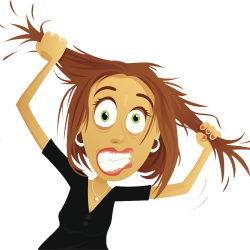 Are you feeling frustrated, angry, scared, lost, and tired from dealing with your loved one?
Get help to learn the effective ways to impact change. Things won't get better until you do.
It's not just about getting them help. That's important, of course, but you need help to change too.
I've been there—I get it. I am an Adult Child of an Alcoholic and have loved ones who are alcoholic. It is so hard to know what to do. Are we helping or are we really just enabling? When is tough love the right thing to do? What about the fear of him or her dying?
Navigating this journey is incredibly difficult. Don't try to do it alone. You are too emotionally involved and if you haven't experienced addiction, you likely don't understand what's helpful and what allows them to stay stuck.
When a family member goes into treatment you need treatment too. You need to learn about addiction—which most treatment facilities offer—but you need your specific issues to be addressed and direction for all the issues that arise AFTER they get out of treatment.
I help you learn…
To love without enabling
To support but not hover
To ask for what you need and set good boundaries
Communicate differently
Encourage and empower
Resolve conflicts without anger or resentment
What to do if they relapse
Financial issues
Supporting them in getting or changing careers
Dealing with your anger and resentment
What about non-alcoholic beverages? Is it okay?
Their siblings' anger or frustration
Should you tell other family and friends?
What about holiday gatherings?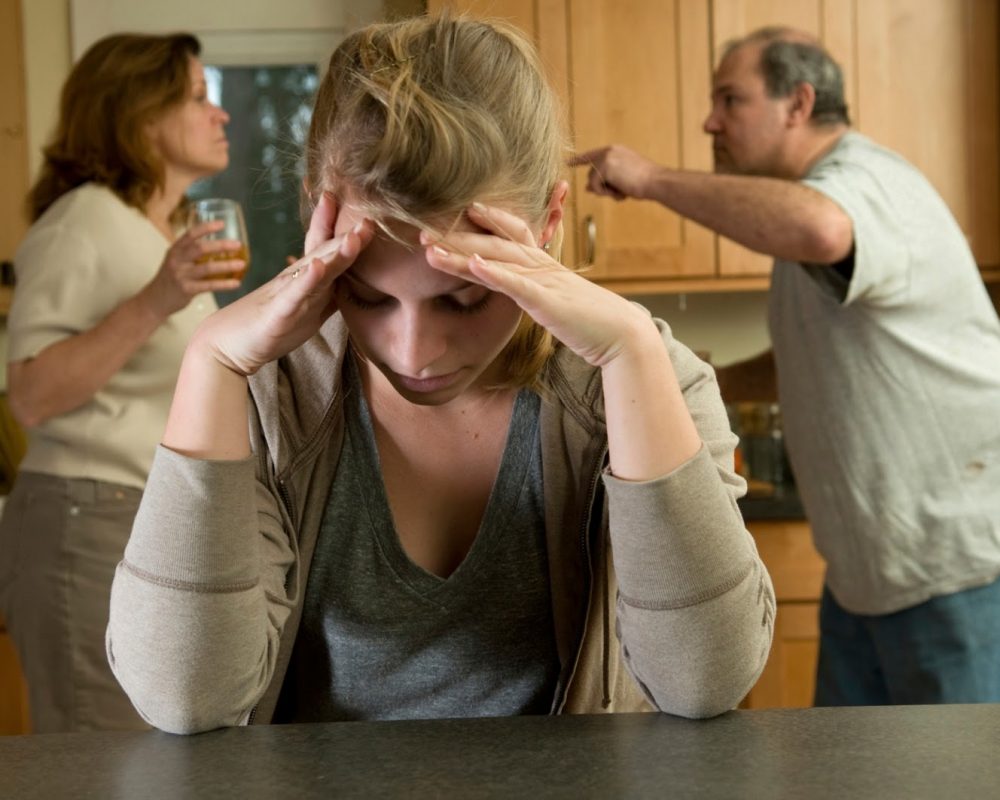 Lay support, like AlAnon, will help but it's often not enough. They aren't trained in addiction and you will often get conflicting advice.
Get professional help during these really challenges times.
You've likely invested a lot of time and money into helping them. Choose to invest in yourself and your other family members now.
Reach Out & Get the Help You Need!!
Sessions are $135 each or $1500 for twelve sessions.
Cash and credit/debit cards are accepted. No insurance. Unlimited email and phone support is also included.
Call – 612-567-8817  or Email – Brenda@steppingahead.com
I am doing in-person meetings but video or phone meetings are available.
Seek the help you need today . . .