I've been there—I get it. I am an Adult Child of an Alcoholic and have had loved ones who are alcoholic. It is so hard to know what to do. Are we helping or are we really just enabling? When is tough love the right thing to do? What about the fear of him or her dying?
Navigating this journey is incredibly difficult. Don't try to do it alone. You are too emotionally involved and if you don't have experience as an alcoholic or addict, you likely don't understand.
Many times family members are relieved when their loved one finally goes into treatment but what they don't understand is that they need help during that time too. Many treatment facilities offer family programs that are very helpful for education on addiction and learning how to take care of yourself. But not all of your individual issues are addressed and then you're left with lay support groups to help guide you.
Most of us need more help—professional help—to navigate the months ahead especially when your loved one gets out of treatment.
Get help yourself while they are in treatment and then you will be best equipped to deal with whatever happens next. There's a lot of pain and heartache that happens when someone is in the throes of addiction. Take time to work through that and determine what is important for you.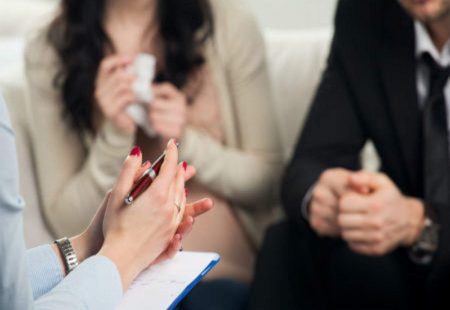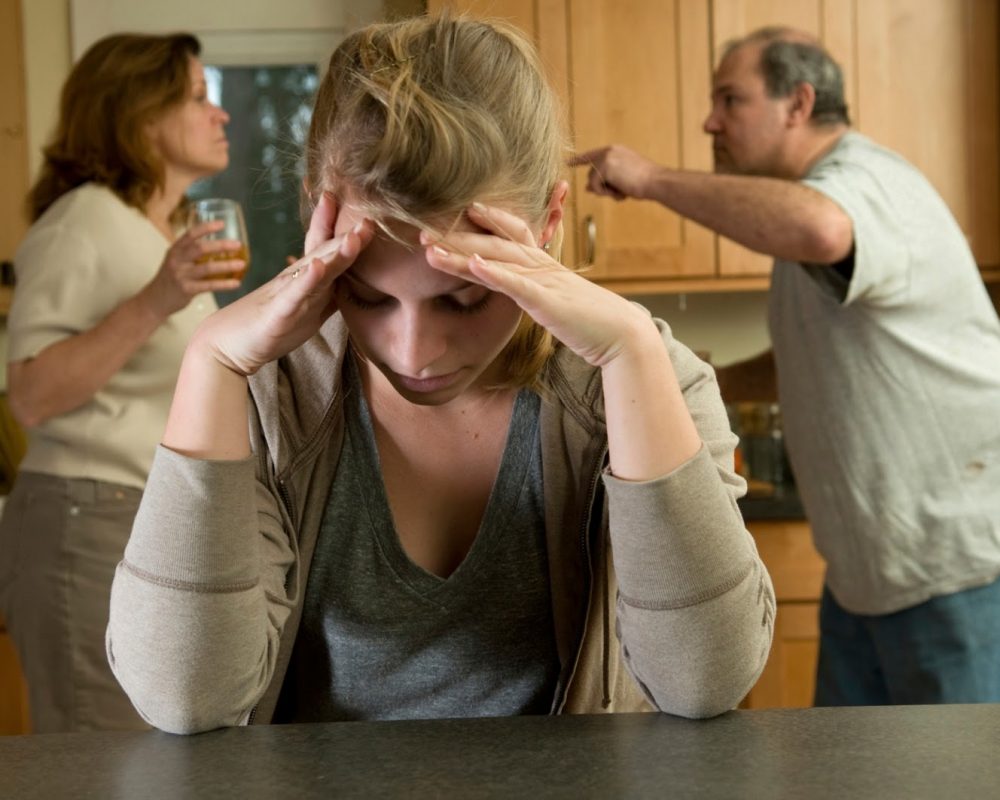 I address your situation specifically and can help you learn…
• To love without enabling
• To support but not hover
• To ask for what you need and set good boundaries
• Communicate differently
• Encourage and empower
• Resolve conflicts without anger or resentment
No one can promise your loved one will survive this horrible disease and many people lose their lives every year from addiction. But I will help you and your loved one to the best of my ability. Going alone or relying on support groups may not be enough.
Reach Out & Get the Help You Need!!
Sessions are $125 each or $700 for six sessions.
Cash and credit/debit cards are accepted.
Seek the help you need today . . .