Addiction Treatment Resources
These free resources are just for you!!

Boredom is common in recovery. We are no longer spending time using or recovering from using so it frees up a
Read More »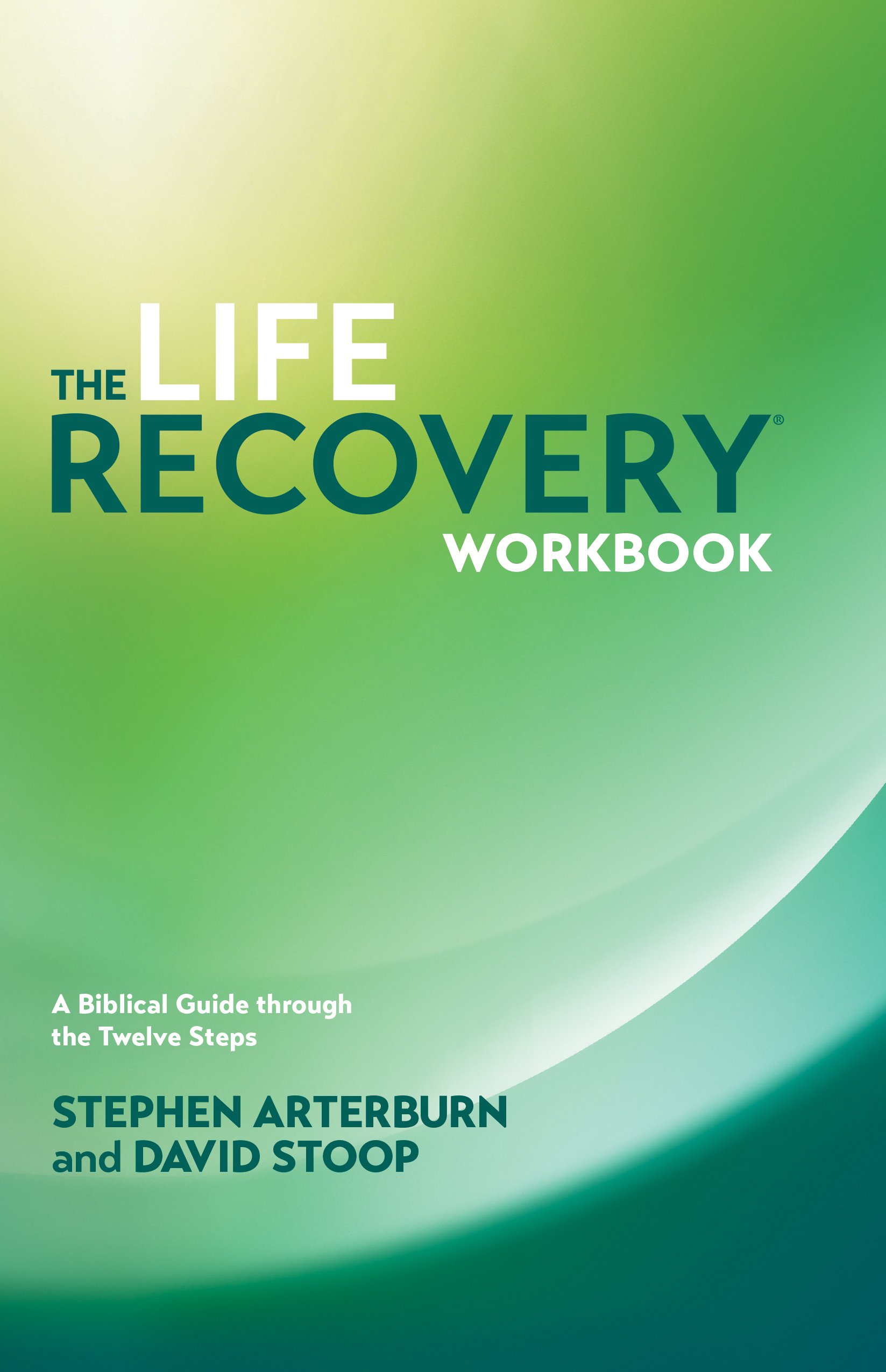 Life Recovery Workbook Bible
by Stephen Arterburn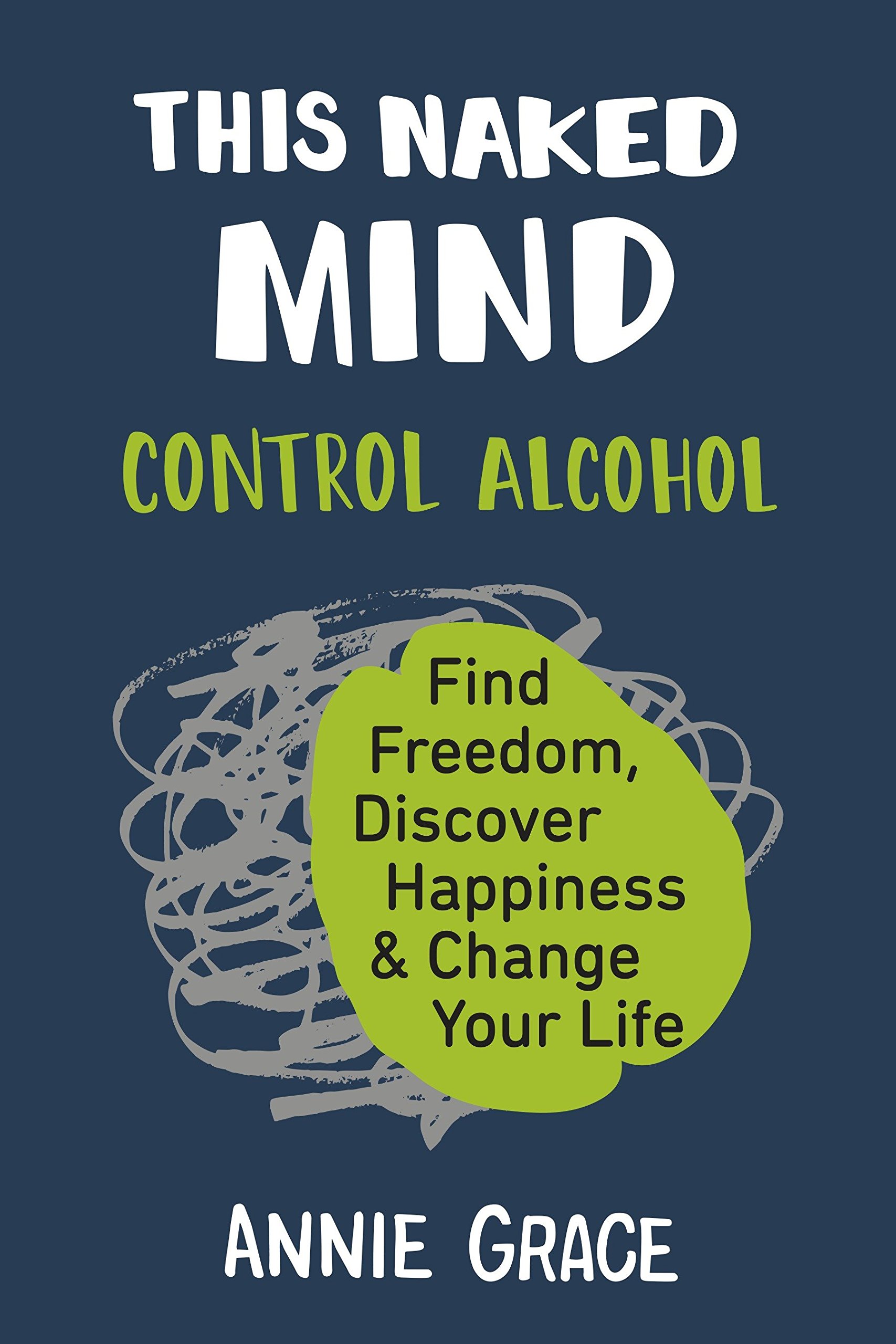 This Naked Mind
by Annie Grace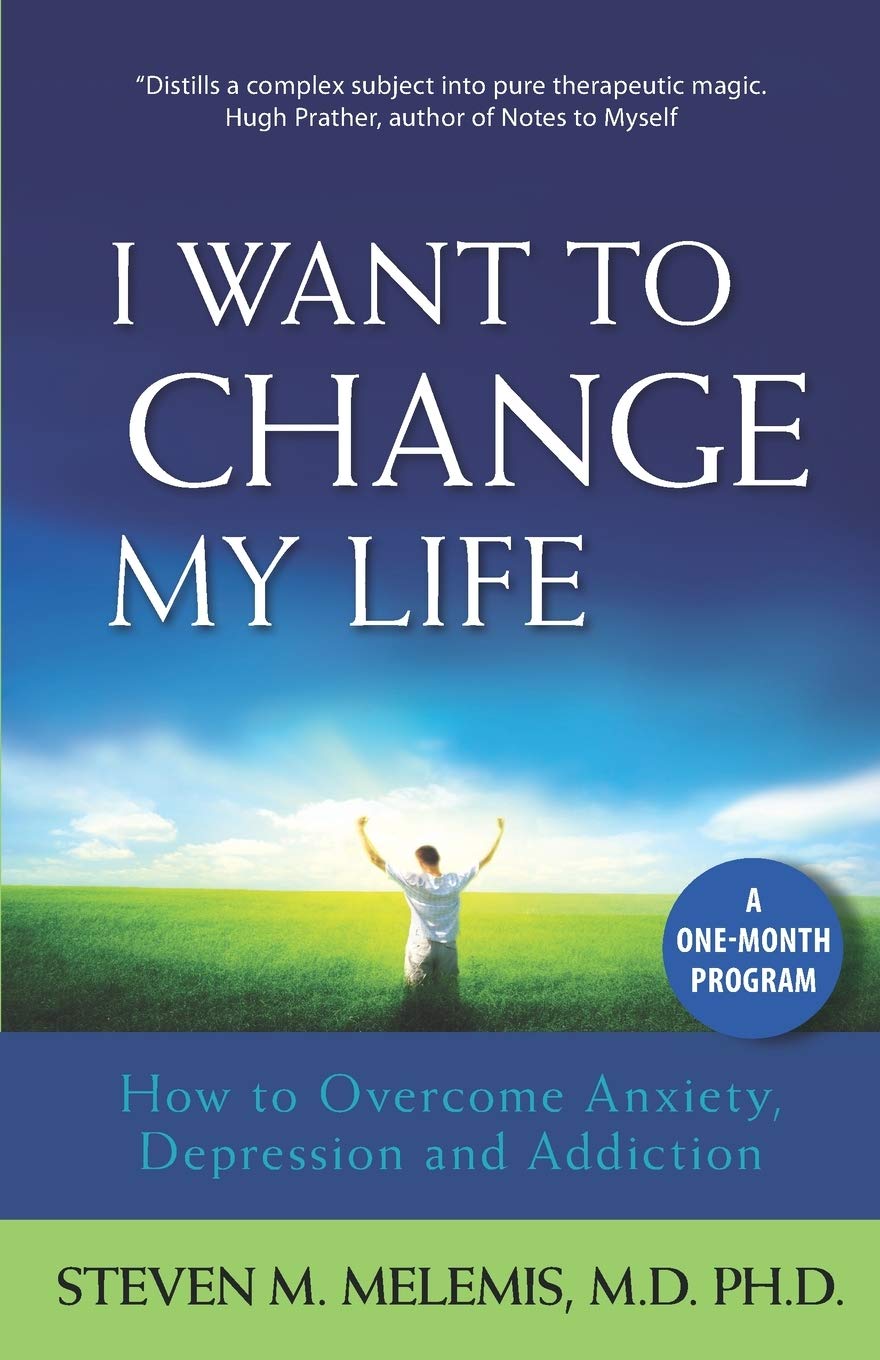 I Want to Change My Life
by Steven M. Melems, MD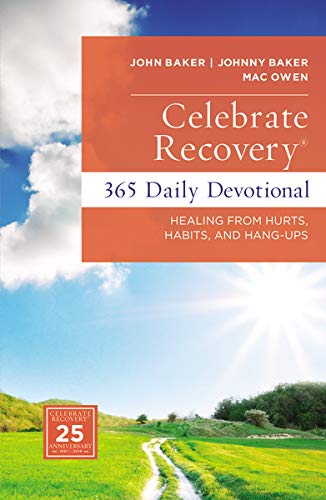 Celebrate Recovery 365 Daily Devotional
by John Baker & Mac Owen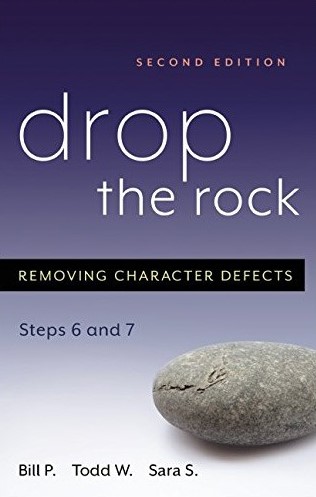 Drop the Rock
by Bill P., Todd W., Sara S.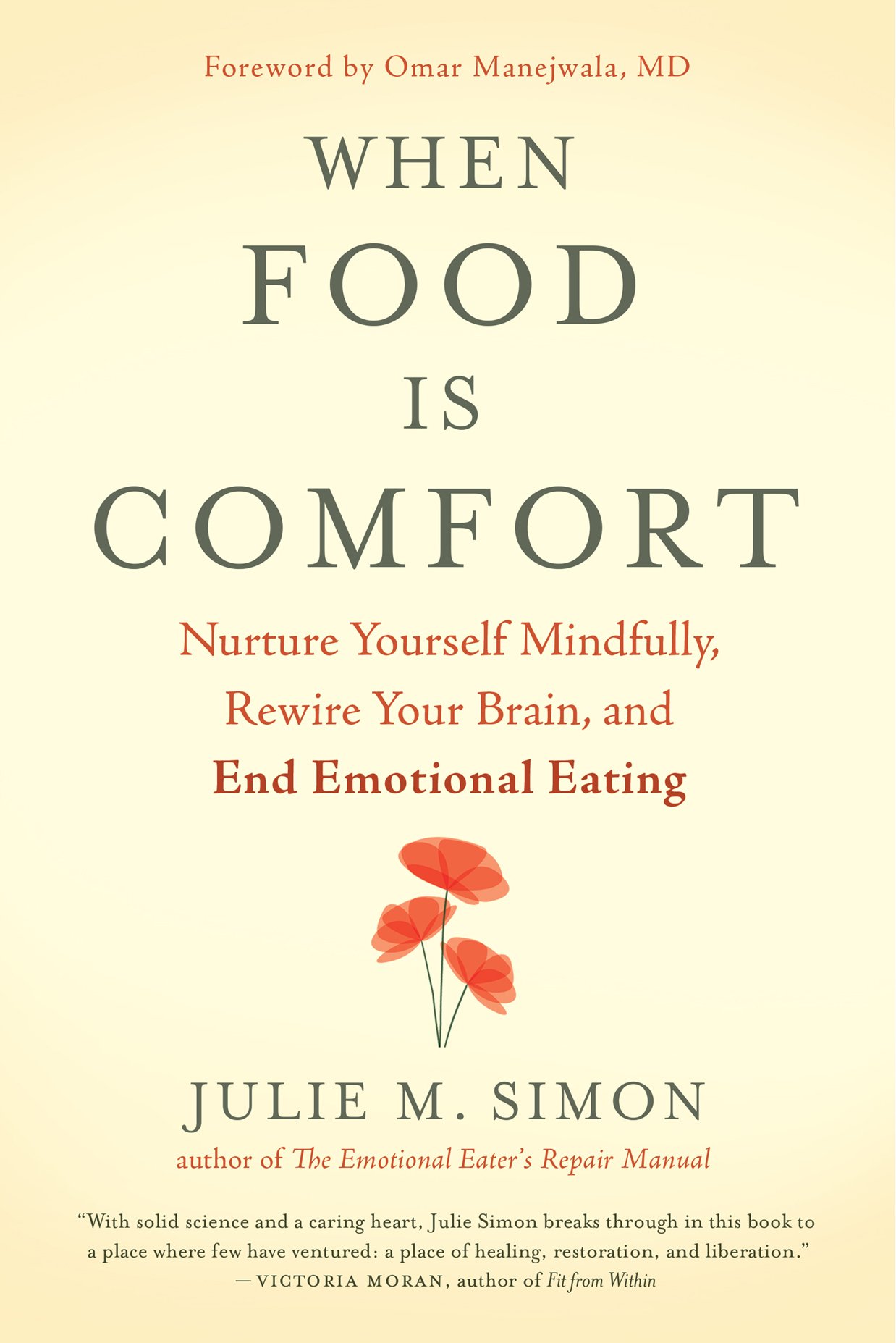 When Food is Comfort
by Julie M. Simon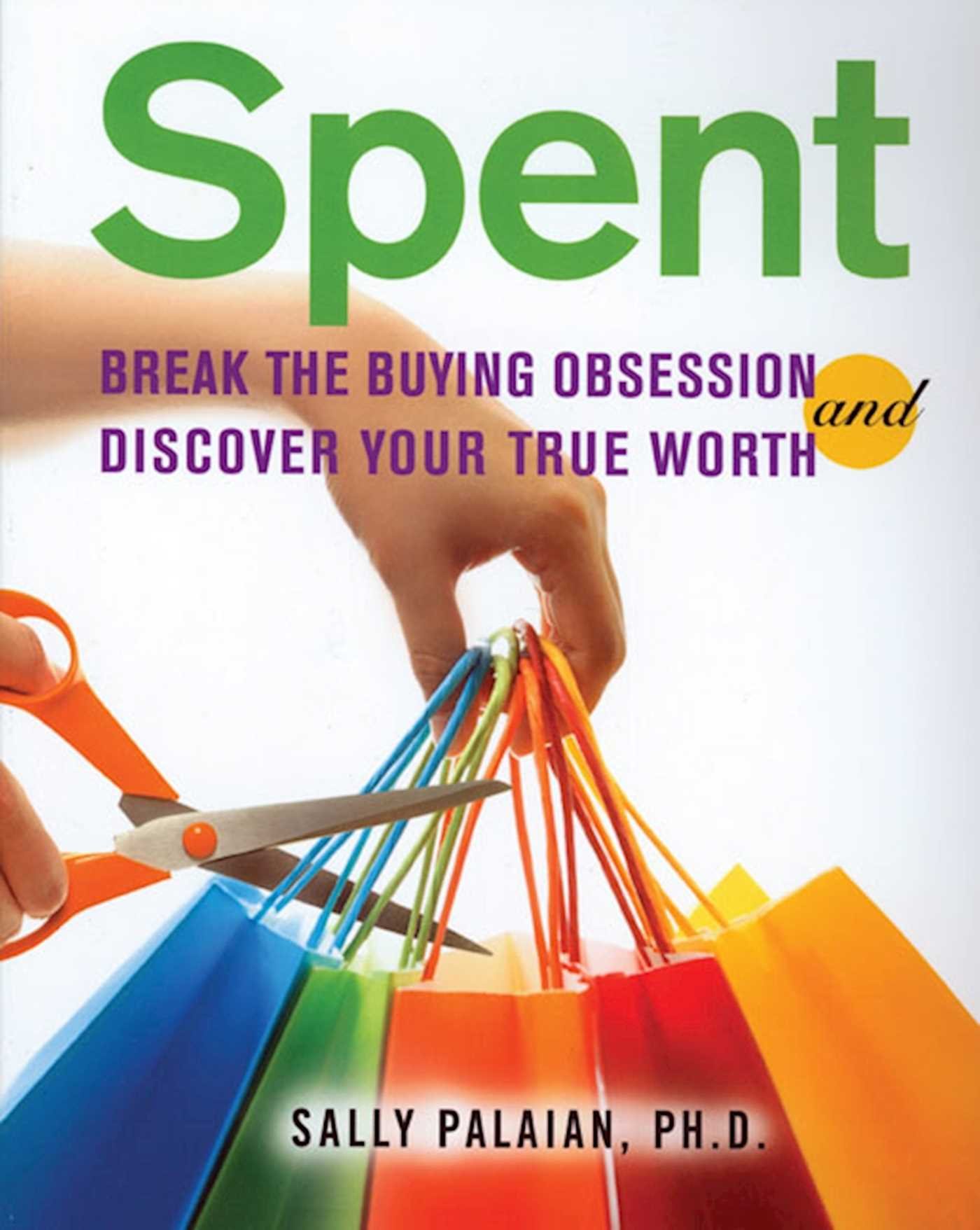 Spent : Break the Buying Obsession & Discover Your True Worth
by Sally Palaian, PHD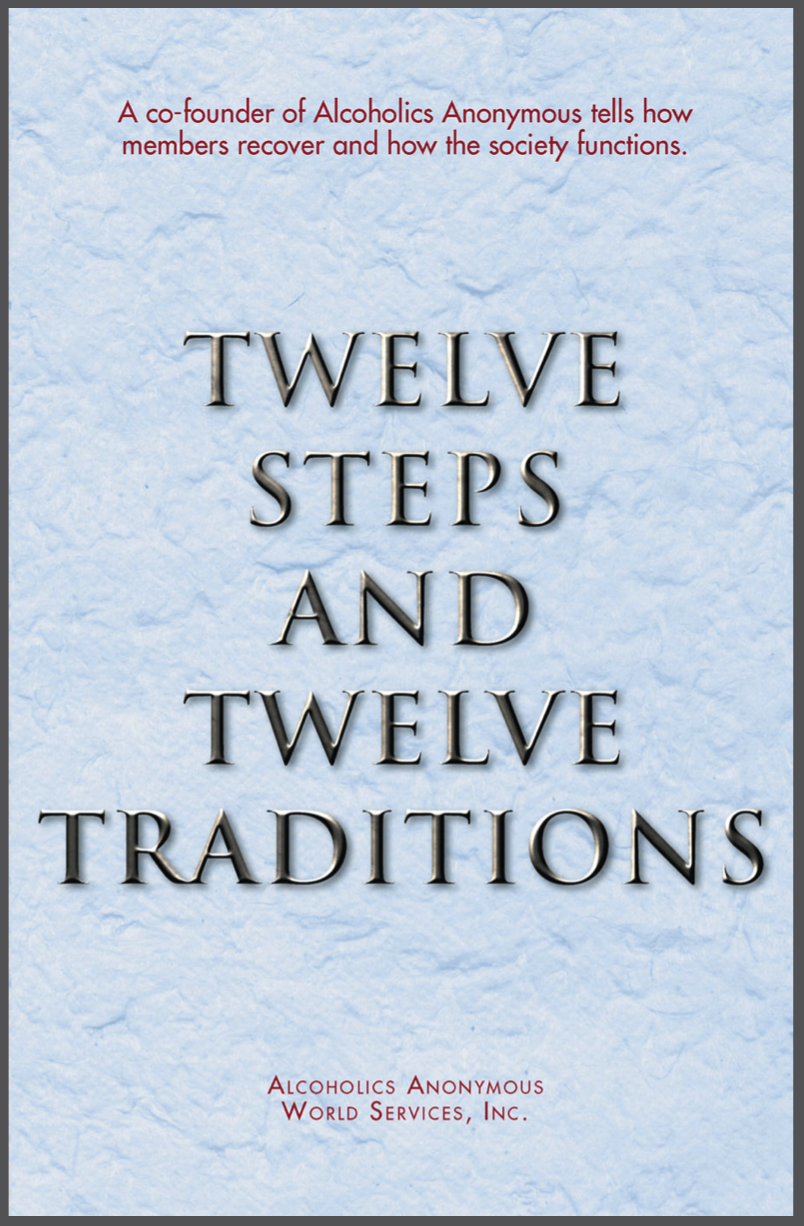 Twelve Steps and Twelve Traditions
by Bill W.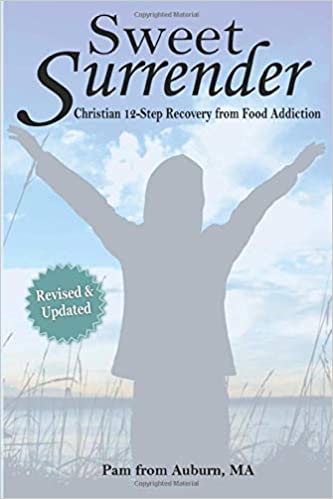 Sweet Surrender
by Pam from Auburn, MA
All of the resources listed above are for your information only. I do not endorse any specific program or company. Be sure to check references and always use good judgment and discretion when selecting any resource provided. Accordingly, I cannot be held liable for the accuracy of the information, nor the quality of services provided.
Seek the help you need today . . .