All of the resources listed below are for your information only. I do not endorse any specific program or company. Be sure to check references and always use good judgment and discretion when selecting any resource provided. Accordingly, I cannot be held liable for the accuracy of the information, nor the quality of services provided.
Sober Mercies by Heather Kopp
Boundaries by Henry Cloud and John Townsend
Recovering Redemption by Matt Chandler & Michael Sneezer
Made to Crave by Lysa Terkeurst
The Twelve Steps: A Spiritual Journey by RPI Publishing
Jesus Calling by Sarah Young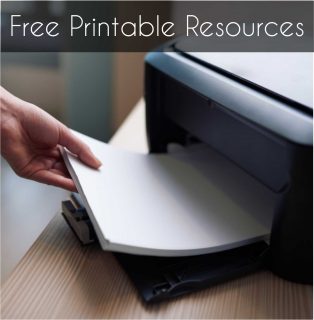 Seek the help you need today . . .