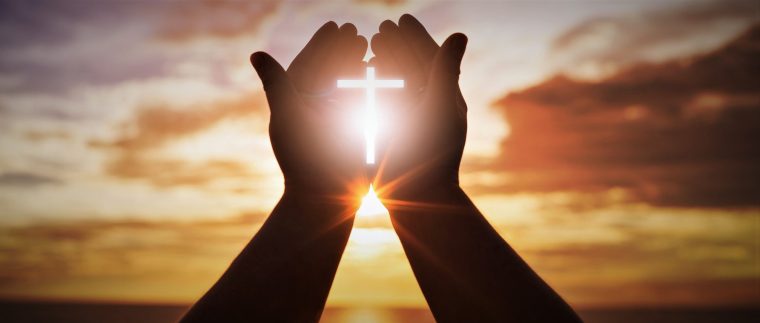 Even though trusting in Christ is all that is needed to have eternal life, God wants us to experience abundant life as promised in John 10:10 and to experience the fruits of the Spirit: love, joy, peace, patience, kindness, goodness, faithfulness, gentleness, and self-control. Galatians 5:22-23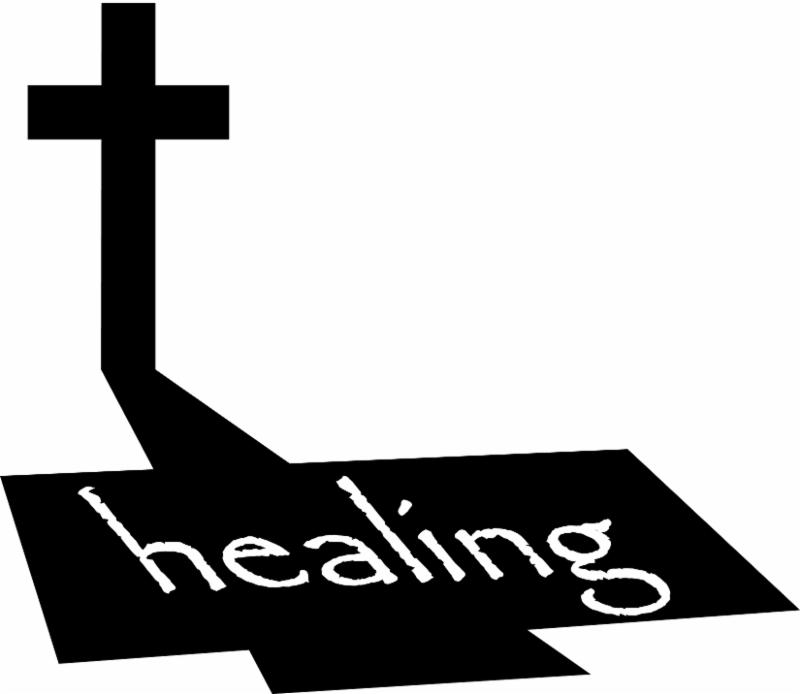 Are you experiencing abundant life? Or are there things that plague you and your relationships that need to be addressed? I work with clients wanting freedom from:
• Anger
• Anxiety
• Fear
• Stress-filled relationships
• Confusion over Scripture
• Doubt
• Parenting challenges
• Feelings of emptiness or separation from Christ
• Loneliness
• Depression
• Lack of control over emotions
• Work challenges
• And more
Growing in your knowledge of how God transforms us or learning how to surrender to God opens you to the transformation you desire.
God's desire for those He saved is their sanctification and transformation. He wants to transform us into the image of His Son. But we all have hurts or hang ups that we need to deal with and by working with wise counsel, you gain clarity about the issue, accountability and support for change, and a greater knowledge of Scripture.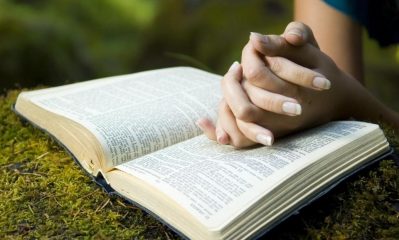 Seek the help you need today!
$125 per session or a 3-month (13 session) Package for $1200
Cash, debit/credit cards accepted.
Get the help you need to grow in your faith . . .